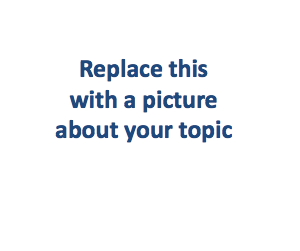 New pages
Welcome to New Wiki Name

Edit
New wiki name is a collaborative website about your topic that anyone can edit!
Replace this with the name of your topic
Edit
This is sample text that you can replace with a description of your topic. This will introduce your topic to new readers, explaining what they'll learn about on this wiki. Here's an example! Remove all this text when you fill in this section.